Investing in electric vehicles benefits us all.
The link between vehicle electrification and Michigan's economy is too large to be ignored. Michigan's federal lawmakers are taking notice; however, bold, equitable, and cohesive policy is needed to bring sustained tailwinds to vehicle electrification in Michigan.
Transportation electrification is here, and it stands to benefit all Michiganders. Right now, there are historic opportunities at the state and federal levels to leverage public dollars to create jobs, rebuild our country, and accelerate the transition to electric transportation.
We are calling on federal and state lawmakers to include electric vehicle investments in the State Budget, the Federal Infrastructure Package, and in Federal Budget Reconciliation.
Economy
Public investments in electric vehicles can create 5-fold returns to the national GDP.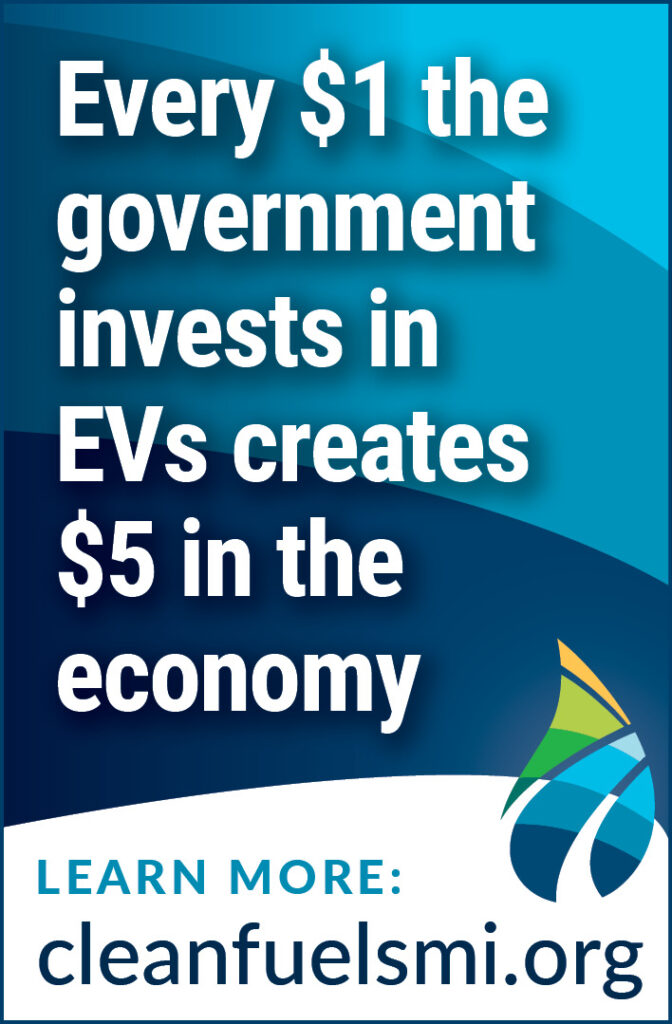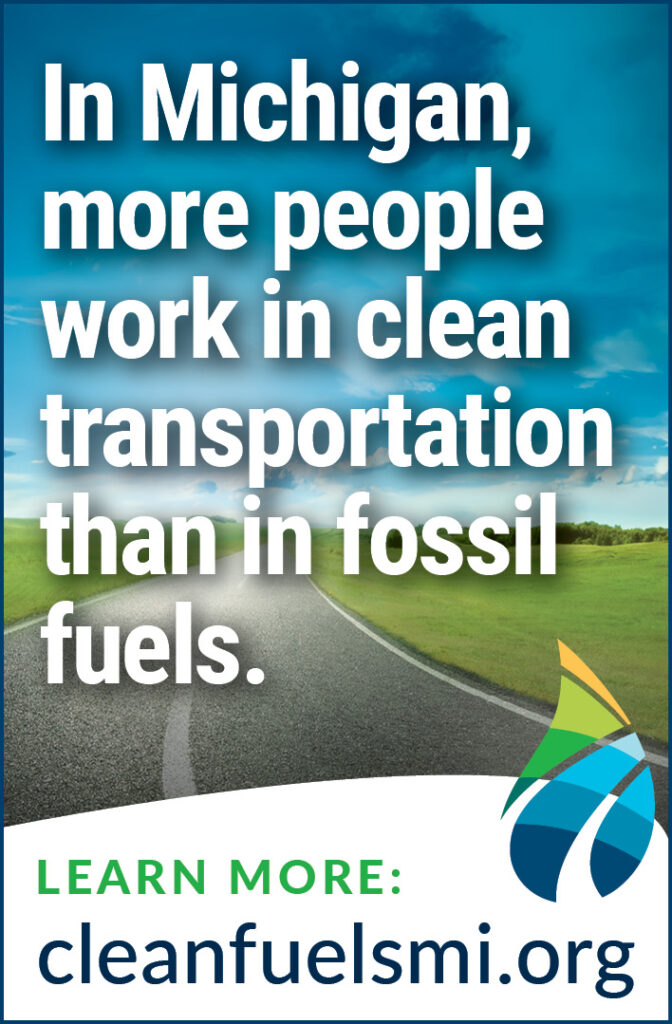 Jobs
Almost 25,000 Michiganders are employed in the clean transportation economy, more people than the state's entire fossil fuel sector.
Health
Electric vehicles improve air quality and health outcomes for Michigan's most vulnerable populations.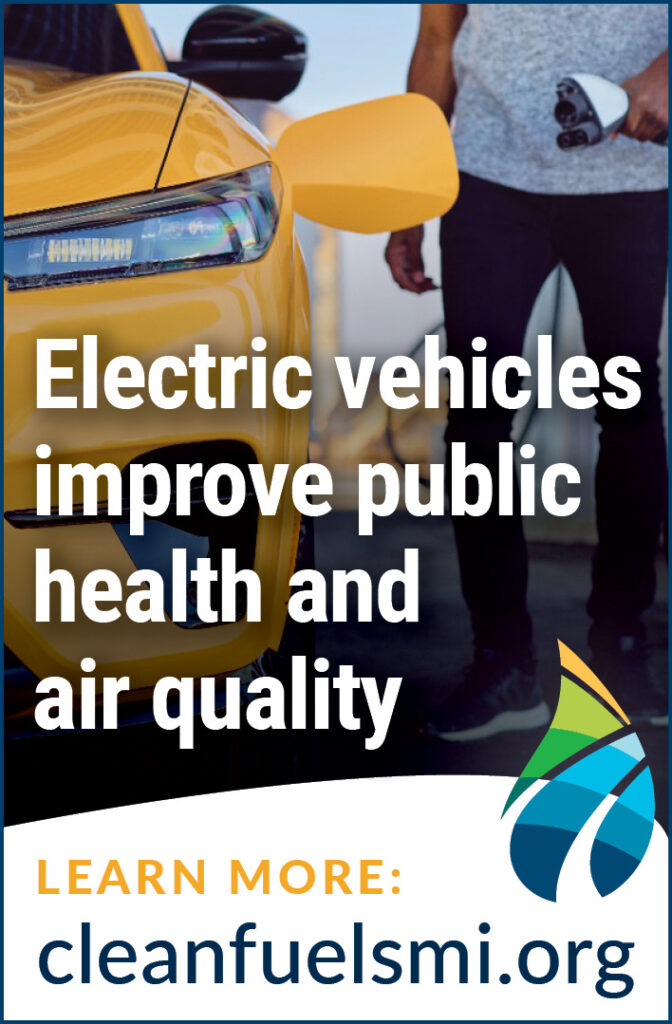 To demonstrate these benefits, we teamed up with Rhombus Energy Solutions and the Electrification Coalition to host a press conference at the Rhombus Dearborn manufacturing facility. Watch the video below to hear from leaders about the benefits of clean transportation and how American-made electric vehicle parts can power up the economy. 
When we invest in electric vehicles, everyone wins.
It's time to invest in our future, Michigan. For more information about this campaign, email Jane McCurry at jmccurry@cleanfuelsmi.org.
Source: https://cleanfuelsmichigan.org/mi-clean-future/